Fire & Smoke Damage Restoration
1/27/2022 (Permalink)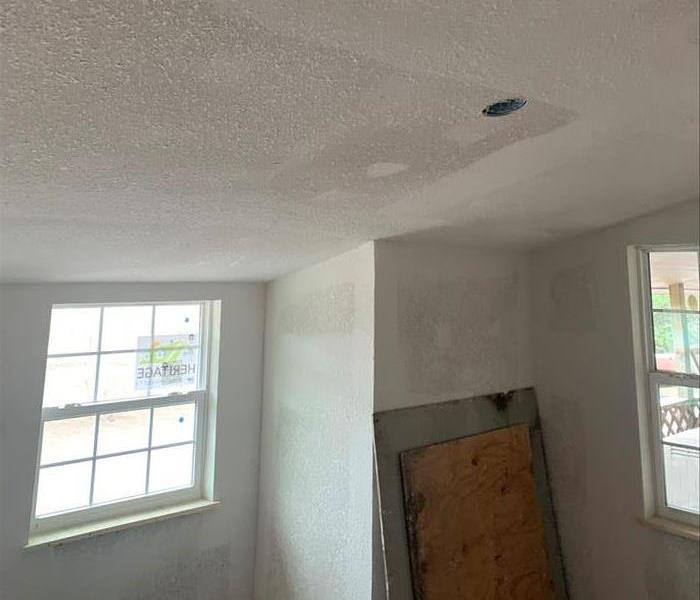 Out with the old and in with the new. Replaced fire damaged walls and ceiling ready for fresh paint.
New windows, drywall & electrical wiring inside this Gatesville area home bedroom after a fire blaze in the room.
SERVPRO of Waco, a fire damage restoration company, cleaned up/out the damage and debris of the room and other affected areas.
The room is ready for paint and new flooring. The customers are very happy it looks like a room again. A new room at that.
From burnt to new is quite a journey. You need someone you can count on to help.
Now in our 21st year, SERVPRO of Waco has been helping folks in the greater Waco and Central Texas area through hundreds of property and life/business interruptions over the years.
We'd be very happy to help you, too, should the need arise.
Call us. We'll work for you, either directly or through your insurance company, but for you either way.
SERVPRO of Waco...there is only one!
(254) 756-4300