Fire Closet
8/16/2021 (Permalink)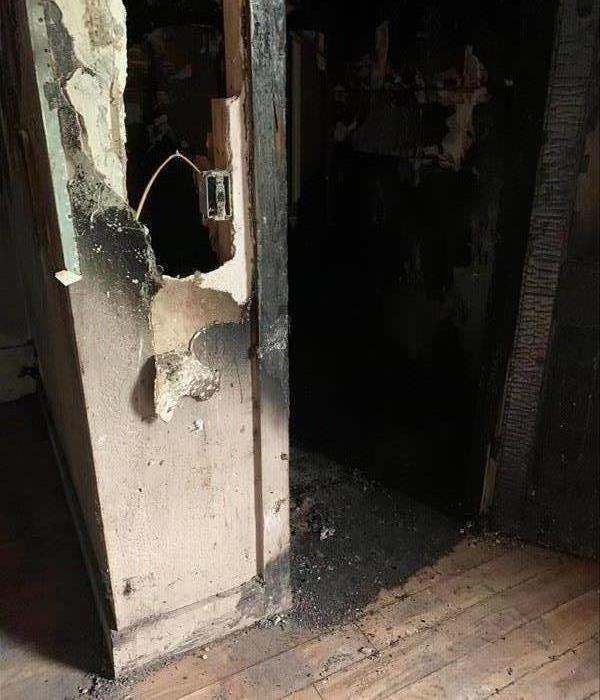 Fires can get started in unusal places...the closet with the Christmas decorations here. Sometimes there are items which can be saved and restored.
No One Wants a Fire to Come Out of The Closet
Actually no one wants a fire in the closet either.
This fire got started accidentally in the storage closet. A big loss in the closet was Chrismas decorations.
At this point, SERVPRO of Waco could only remove the rubble in the closet of this Teague TX area home. There was nothing left to save in this closet or the family room...and in much of the house.
SERVPRO of Waco, a restoration company, rescued a large number of collectibles which were saved, cleaned, inventoried and boxed, to be saved for the new home.
Even in a larger fire, items of sentimental or high value can sometimes be saved and restored. It is always worth a look through the mess.
SERVPRO of Waco has been helping folks in the greater Waco and Central Texas area with fire damage situations for over 20 years.
Let us help you should you need it.
SERVPRO of Waco...there's only one!
(254) 756-4300